our team
Our Skilled Leaders
We help you see the world differently, discover opportunities you may never have imagined and achieve results that bridge what is with what can be.
We have a small team of qualified standards auditors & professionals' who conducts social accountability audit (COC) & C-TPAT audit which makes continual improvement in your sustainable business and also protect you from social compliance challenges which can harm your financials.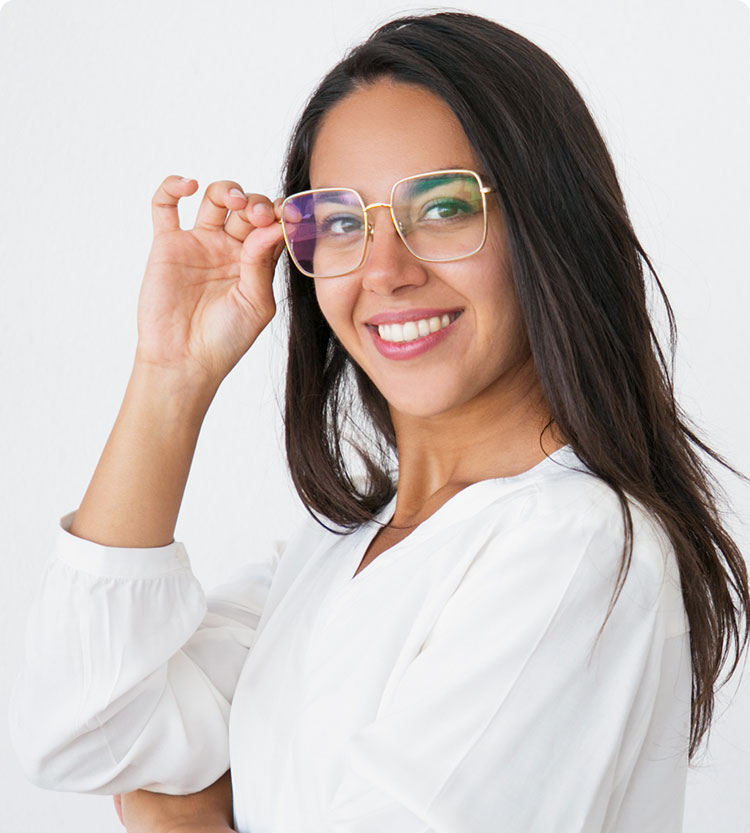 Monica Black
chief communication officer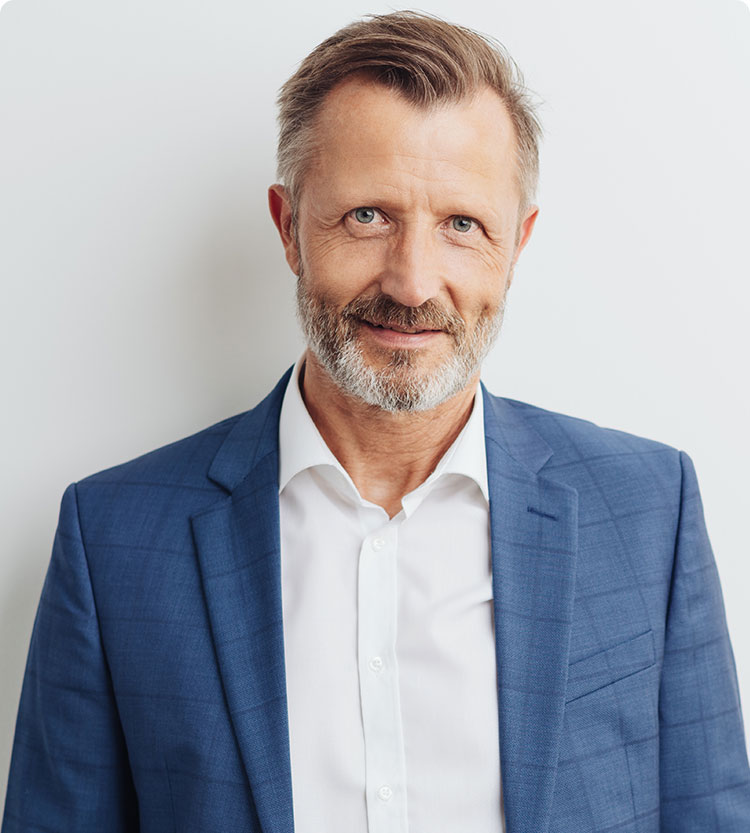 Peter Perish
chief business project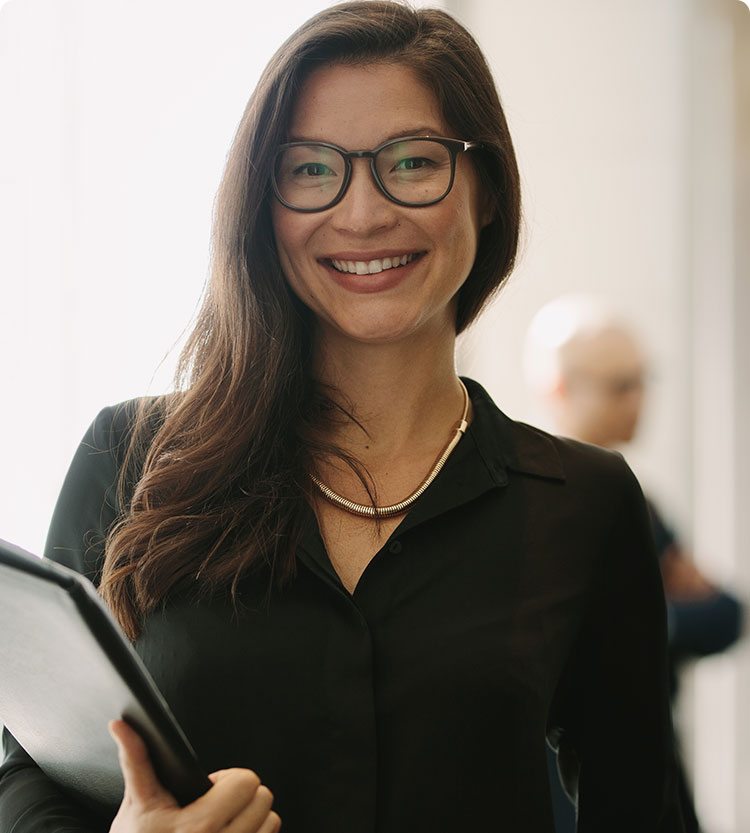 Olivia Woodson
international consultant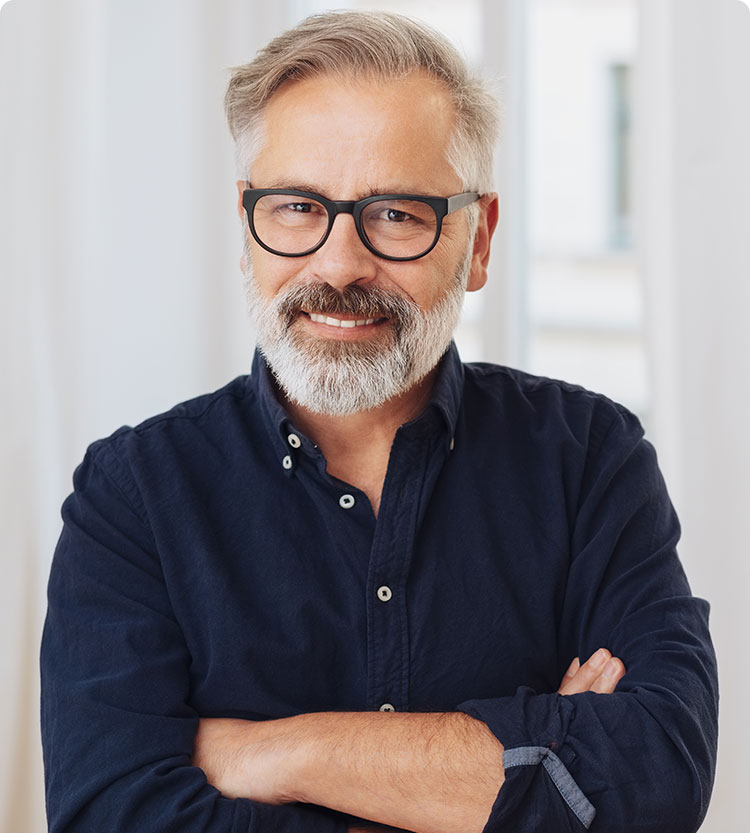 Peter Adams
co-founder of company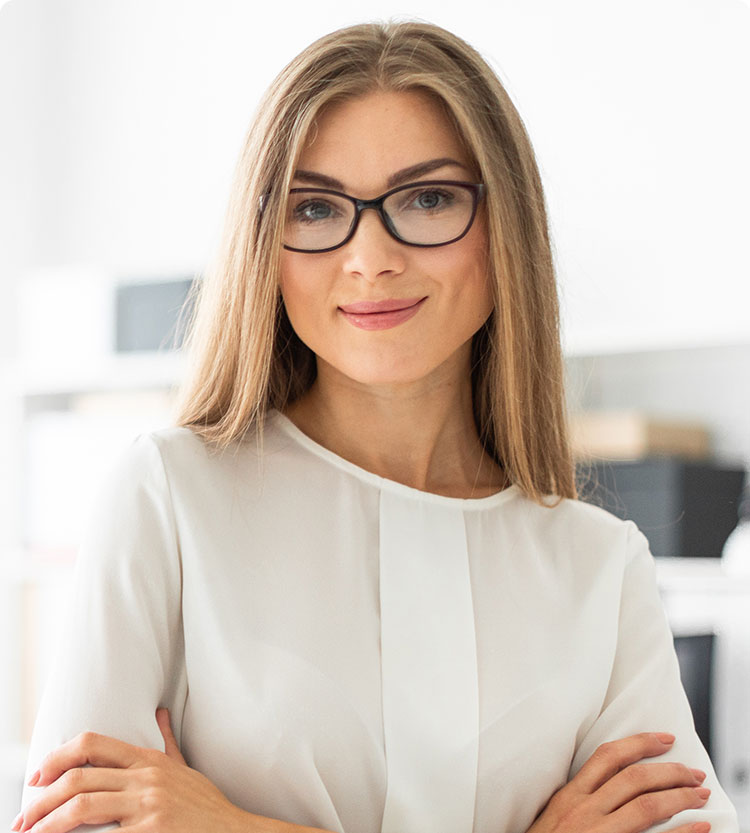 Mary Flynn
CHIEF TECHNOLOGY OFFICER
Adam Oswald
CHIEF MARKETING OFFICER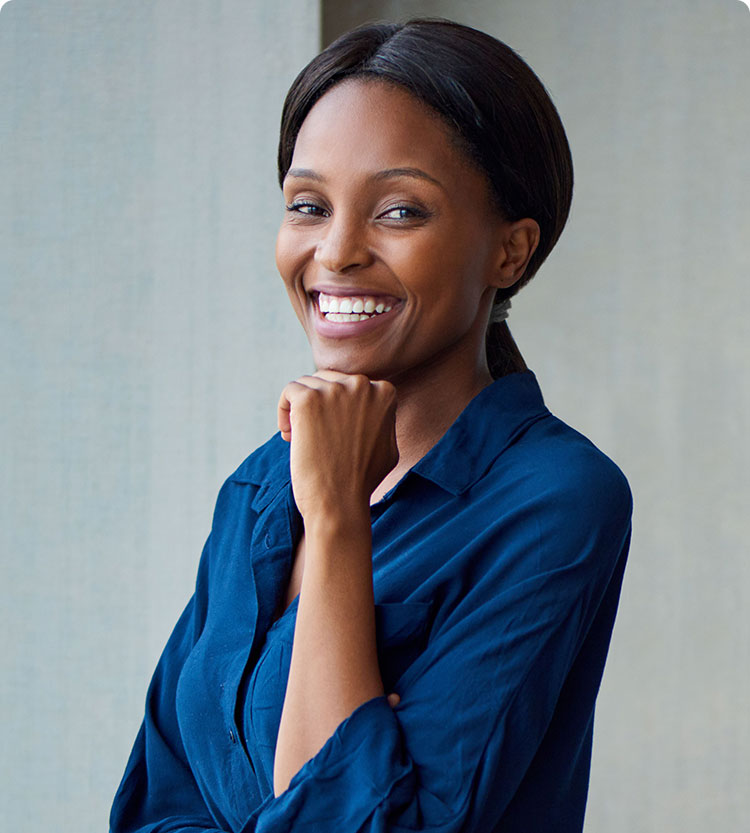 Kate Green
CHIEF FINANCIAL OFFICER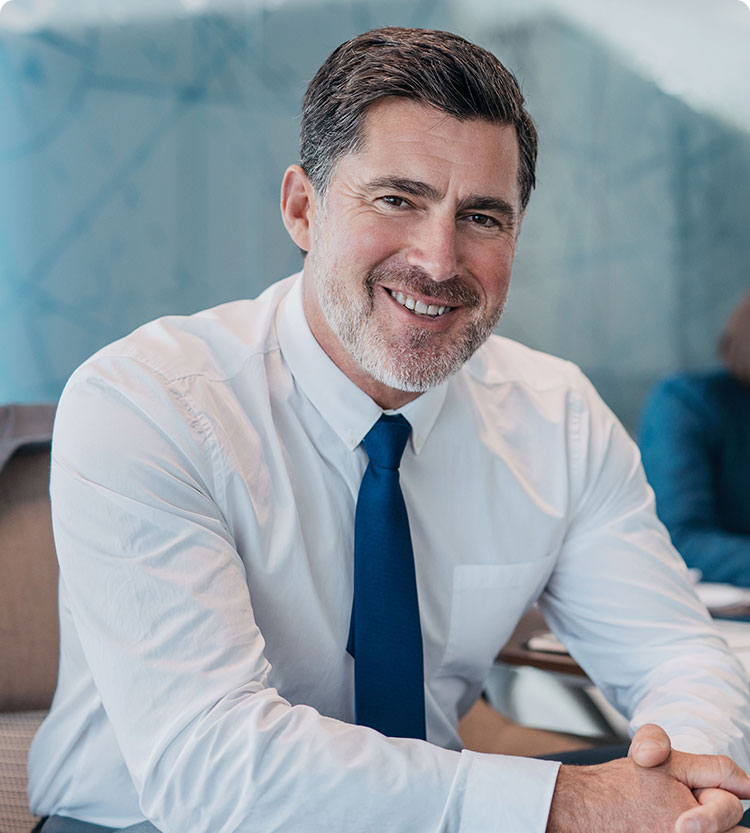 Harry Septem
co-founder of company
our benefits
Entrust Your Project to Our Specialists
In healthy companies, changing directions or launching new projects means combining underlying strengths and capacities with new.