Lock, Stock & Barrel work in a range of industries, including manufacturing, food processing, agriculture, transportation, and extractives. Taking your responsible business practices to the next level can help sustain and improve business partnerships, reduce risks, enhance workplace environments, and improve profitability. LSB is a trusted partner of choice for safety, security and sustainability solutions. Over the last few years, we have added value to our partners and customers through a comprehensive portfolio of testing, certification, auditing and advisory services. We have enabled progress in society and businesses by staying true to our purpose of protecting people, the environment and assets from technology-related risks.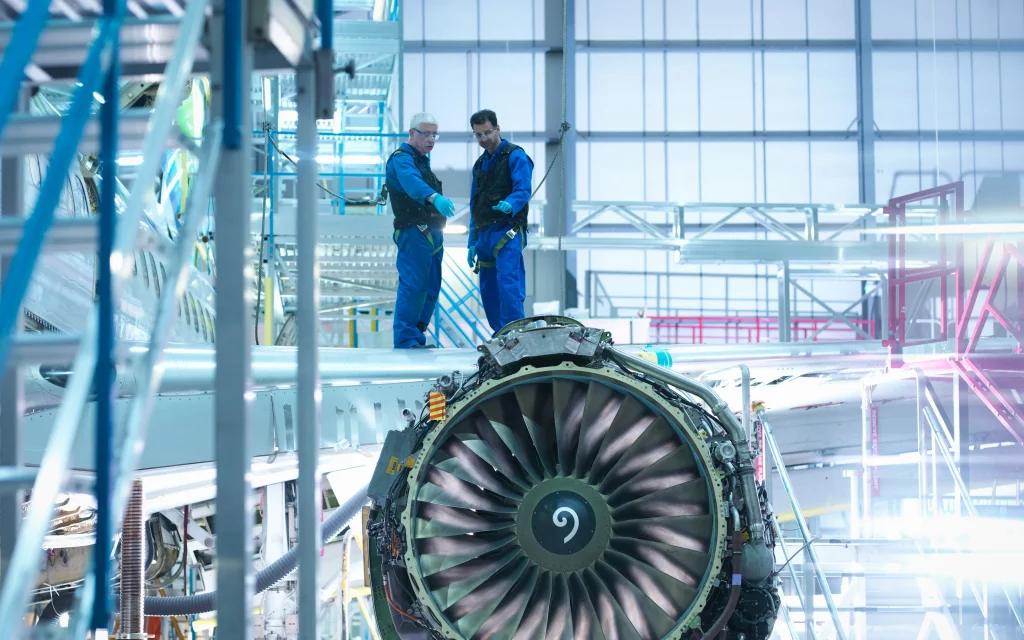 LSB Offers the BEST
Our Services

The Customs-Trade Partnership Against Terrorism (C-TPAT) is a supply chain security audit that is driven by the US Customs and Border Protection. It helps improve the security of those companies that are involved in the supply chain with respect to transactions with USA.
Explore More

A Code of Conduct (CoC) is a set of standards which govern corporate and business practices according to ethical and legal standards. By implementing a CoC, a company demonstrates its commitment to operate its business at the highest standards of ethics, exceeding legal minimums.
Explore More
International Recognization
Our Clients

By partnering with our suppliers, we can strengthen the social, environmental & economic performance of our supply chain, reducing our collective footprints and strengthening our companies as well. Lock, Stock & Barrel helps us to map our supplier conformance to Pharma Science Inc. Responsibility Standards.
Len CanDania
Chief Procurement Officer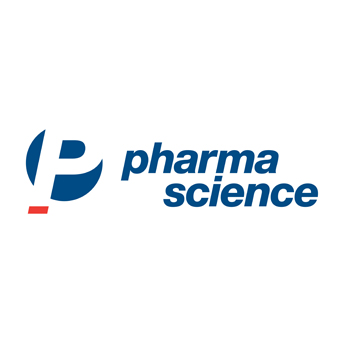 Pharma Science
client of company
Lock, Stock & Barrel has always been approachable, friendly, supportive and go out of their way to make a difference. It's a pleasure to work with them in a partnership that has not only supported our own internal staffing structure but has made a huge impact on reducing our losses.
Dave Hughes
Buying Support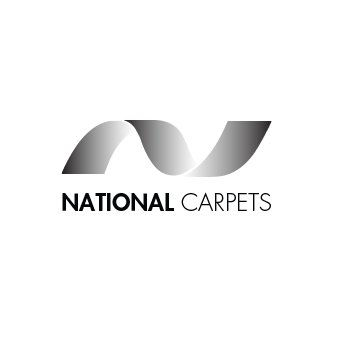 National Carpets
client of company
Lock, Stock & Barrel is very passionate about the services they offer and are always very professional. Supporting the Socio Economic values can be very demanding at times but LSB demonstrate great flexibility at all times. They offer a service second to none and are readily available day or night. I would highly recommend LSB to any company who are looking to utilize the services of a professional company that takes their time to understand their client's needs.
Erik Hassing
Manager - Quality & Compliance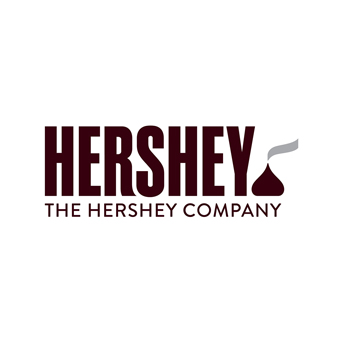 Hershey Company
client of company
As a leading Food Retailer we searched the market for suitable companies that could support our short and long term audit strategy in protecting our people, property, supply chain and profits. We chose to work in partnership with Lock, Stock & Barrel because of their palpable understanding our business needs, their company ethics and the quality of their staff.
Frank Stephenson
Group Chief Executive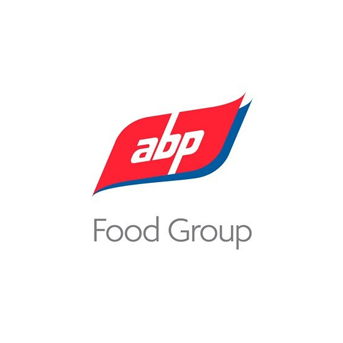 ABP Foods Ireland
client of company
We use Lock, Stock & Barrel following a long standing commercial relationship. They covered concierge services for our clients at several large and prestigious sites in South East Asia and always found LSB team helpful and responsive, particularly when services were required at short notice.
Danny Santander,
Director, Joanie Clothing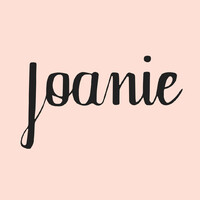 Joanie Clothing
English clothing company
At PEPSICO, we understand our duty to respect human rights. We are committed to identifying vulnerable workers and we do not tolerate any form of slavery or servitude in our business or supply chains. Using Lock, Stock & Barrel to create supply chain transparency supports us to do this.
Stephanie Vélez,
Sustainable Sourcing Manager, PEPSICO INC.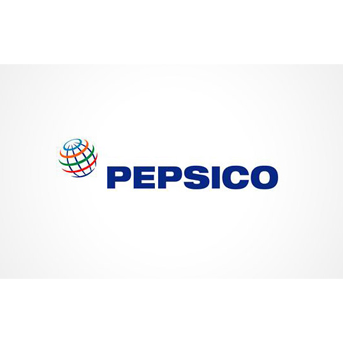 PEPSICO INC
American multinational food