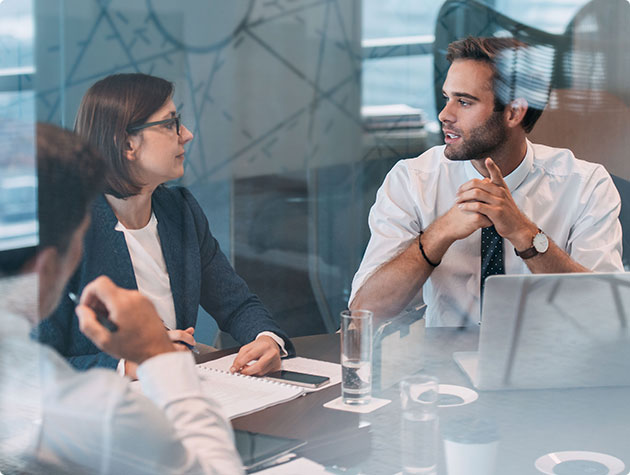 "Lock, Stock & Barrel" is a boutique corporate social responsibility company working with corporations across the South East Asian region to meet their ethical and sustainable sourcing obligations, locally and globally.
The company "Lock, Stock & Barrel" was established in year 2020 by group of expert CSR professionals. As a global third-party certification service organization, our main services include:
• Social Responsibility Audit
• Supplier Quality Audit
• Quality Inspection
Social responsibility supply chain capacity training;
Management system certification (ISO 9001, ISO 14001, ISO 45001, ISO 22716, ISO 13485, ISO 14064, ISO 27001, etc.) 
Our service mainly cover supply chain management audit/ verification, management system certification, quality inspection, ability training for major service projects. LSB is committed to providing professional, high-quality various audit, inspection and training services, and establish long-term and stable cooperative relations with them.
LSB is a trusted partner of choice for safety, security and sustainability solutions. Over the last few years, we have added value to our partners and customers through a comprehensive portfolio of testing, certification, auditing and advisory services. We have enabled progress in society and businesses by staying true to our purpose of protecting people, the environment and assets from technology-related risks.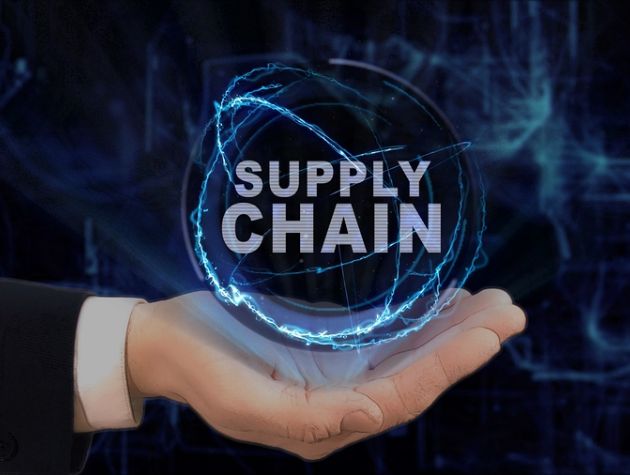 OUR CORE VALUES
IMPROVEMENT AND GROWTH IN YOUR BUSINESS
We serve clients at every level of their organization, whether as a trusted advisor to top management or as a hands on coach. Our clients' need are constantly changing, so we continually seek new and better ways to serve them.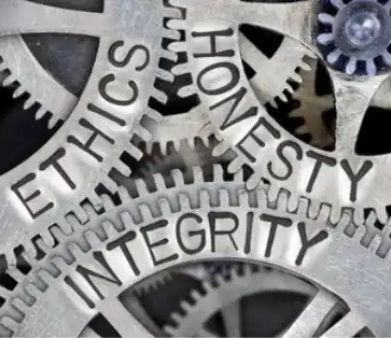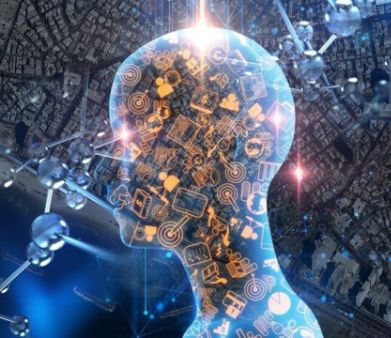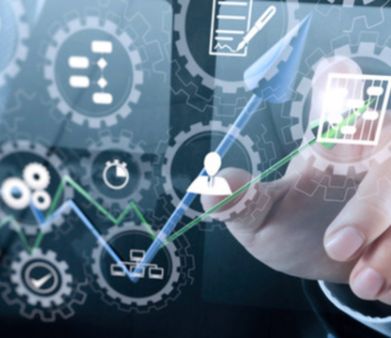 04
PROFESSIONAL COMPETENCE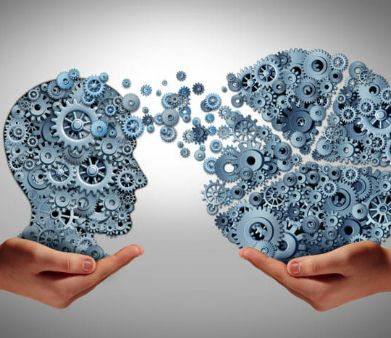 We offer audits and specialized field assessments, as well as advisory services and training programs to address today's most pressing social and environmental challenges in supply chains. Our senior leaders have more than two decades of experience as industry experts and thought leaders in social responsibility.
Assessments
Social
Traceability
Environmental
SMETA
Advisory Services
Policy and program development
Stakeholder engagement
Country profiling and risk identification
Program evaluation and gap analysis
Impact assessments
Supplier network mapping / traceability
Benchmarking
Custom Research and Special Projects
Region and Industry trend reporting
Country wage analysis
Environmental Social Governance (ESG)
Training and Capacity Building
Supplier Training
Brand Training
Auditor Training